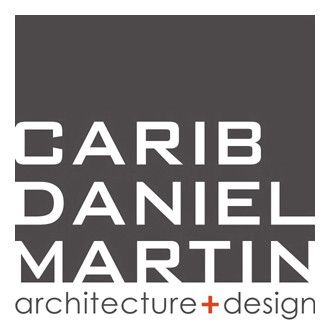 Welcome to The Answer Key

Before we begin any project, it is important for us to fully understand your desires, concerns, and expectations.

Here Are a Few Things to Keep in Mind:

We tried to keep this short and sweet, but remember . . . the more you tell us the better we can do our job.  Don't hold back - sometimes what seems impossible may actually be easier, or less costly, than you imagine.

If there is more than one "head honcho" around the house, be sure you each fill this out separately.  It's okay if you don't agree - we'll help you work through the possibilities to come to the best solution.
Let's Get Started!